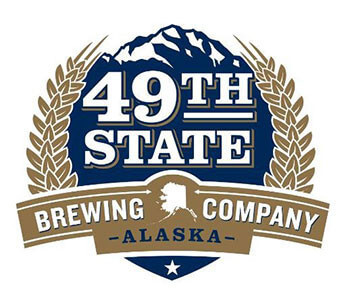 Finally! After years of crawling out of a pandemic we are thrilled to announce our first St. Patrick's Day show since 2019!  And, who better to celebrate this defining moment that with the good people at 49th State Brewing! It will be quite the day with an impressive list of events sponsored by The Irish Club of Alaska. 
12:00 PM
Open Music Sessions
---
Irish Club of Alaska has organized Sessions open to all musicians and the public in the Heritage Theater.
5:00 PM
Irish Dance Performances
---
The Alaska Treble Makers will be performing live at 5pm in the Heritage Theater
7:00 PM
Irish Fiddle in the Pub
---
Andrea Childers and company perform live in the pub!
5:00 PM
Irish Club of Alaska - Ask an Irishman Booth
---
Visit the Irish Club of Alaska booth and learn about the club, how to become a member, and "Ask an Irishman" about Ireland!
6:00 PM
Bailey's Treat Cart
---
Enjoy sampling the creative creations from Baileys!
6:30 PM
Fire on McGinnis
---
Fire on McGinnis takes the stage in the Heritage Theater. Due to limited space, please register online here at EventBrite.