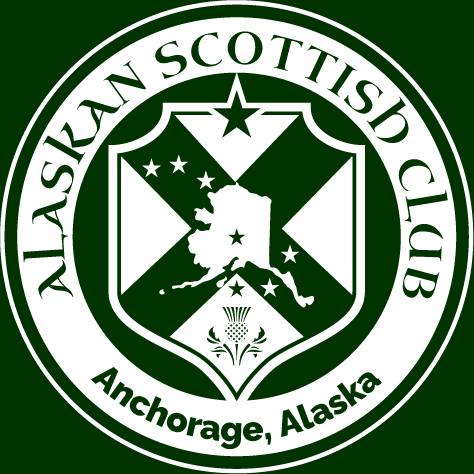 Fire on McGinnis is pleased to announce out first live shows since the beginning of the pandemic! Jeni McDaniel from the Alaskan Scottish Club in Anchorage contacted us to perform  June 25th and 26th at the annual Scottish Highland Games. We are super excited of course and the band has begun holding regular rehearsals in anticipation. We have been working on probably the most complex song FOM has ever tried to play. It's called "Mrs Elliot" a cover originally performed by Enter the Haggis. It's almost 4 songs inside one song with fun bagpipe solos. We have a new peppy song by Ed Sheeran and a 3rd song by a band called "The Darlingside." Their version is great but we thought we could do one better by adding real guitar distortion and original bagpipe solos!
Mike is so excited he bought a digital bagpipe chanter so he can practice his technique at home but rest assured, his wonderful highland bagpipes will be on stage! 
Again we are super excited about re-surfacing and we are honored to play such a prestigious event! -FOM
Our sets will be short but we will have 4, possibly 5 sets at the games.  
More about the Scottish Highland Games
When: Saturday, June 25th and 26th
Where: Alaska State Fairgrounds
Featuring: All things Scottish. Bagpipes, Heavy Athletics, Celtic Dance, Drumming, Kilted Mile, Scotch Tasting, Tea Ten, Salmon Tossing, Highland Coo. Tug-of-War, Vendor, Historical Demonstrations, Musical Guest, Axe Throwing, Children's events and more!