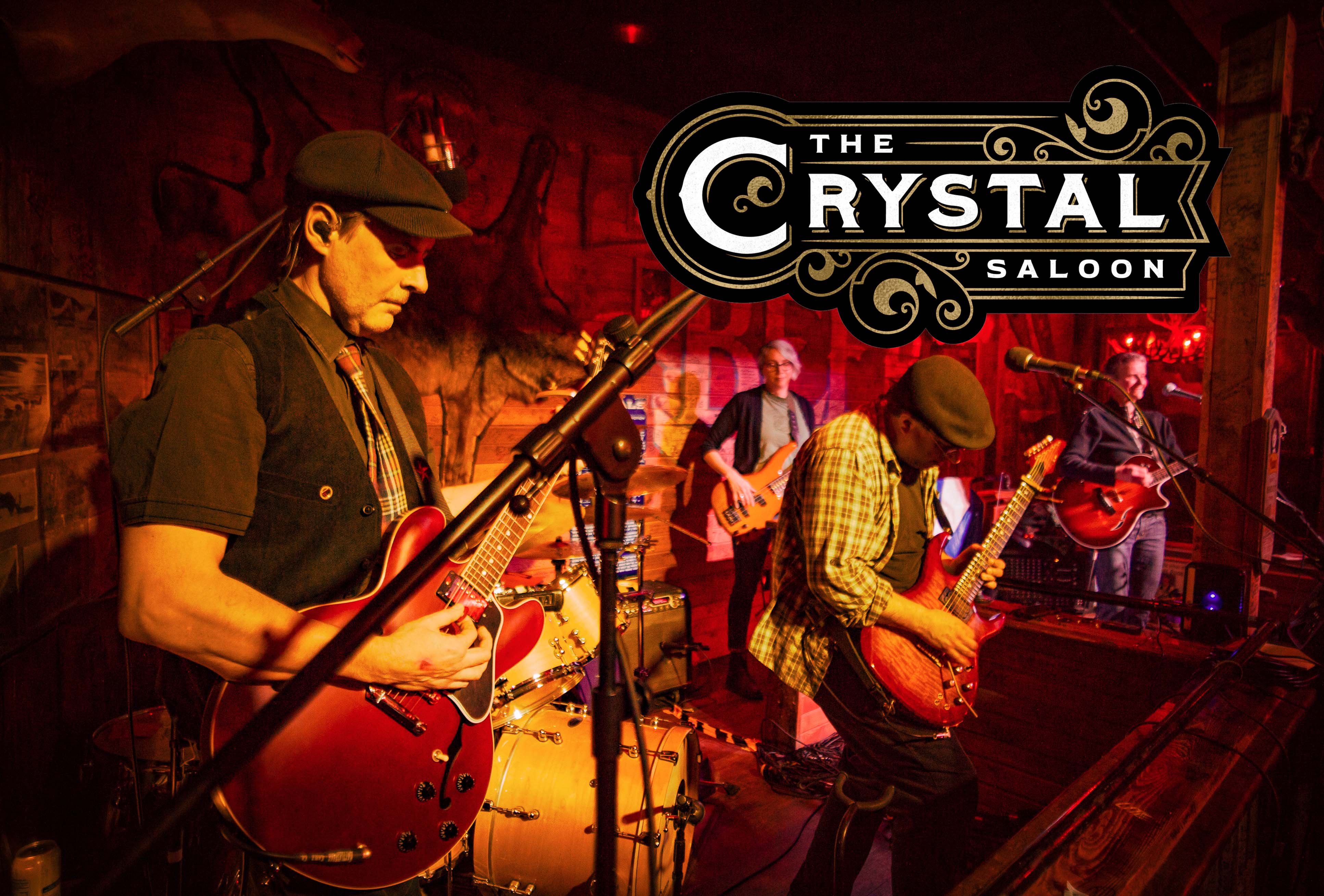 We are getting the word out! Fire on McGinnis will be playing for the first time ever at Juneau's newest bar, The Crystal Saloon in Juneau, Alaska on June 24th 2023 @ 9:23 pm.
The band has been busy working up some new material. Though we can't guarantee that they will be ready, we hope to play FOM version's of Ed Sheeran's "Nancy Mulligan." Nathan Evan's "The Wellerman." And "Over and Done With" by the Proclaimers. There's a few other potential new songs on the plate and 1 or 2 older FOM songs that need to be dusted off :)
NEW TO THE JUNEAU BAR SCENE.. There will be a cover charge of $10.00 at the door. Cash is easy but Venmo and others will work. Want to buy your ticket online early? Click here.
The band is looking forward to this, we think it will be fun - come join us! -FOM